Make a Wish and Hold On Tight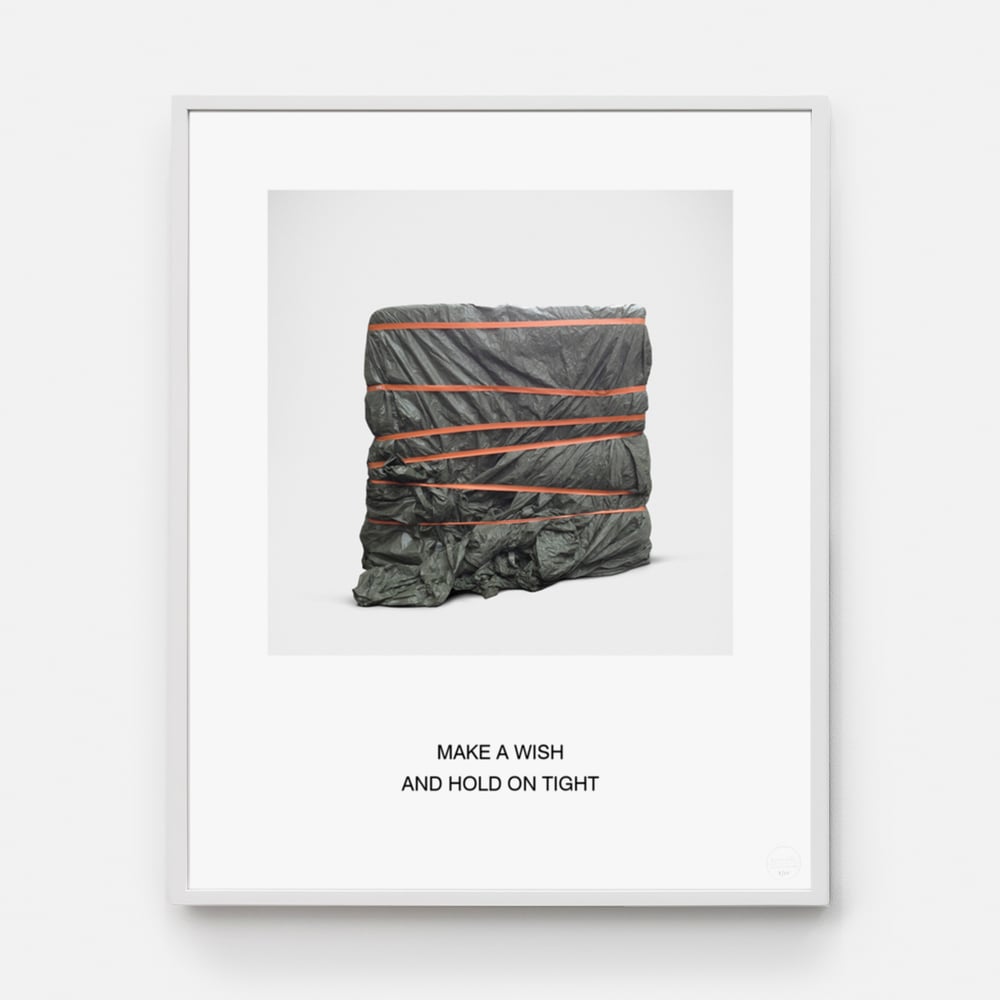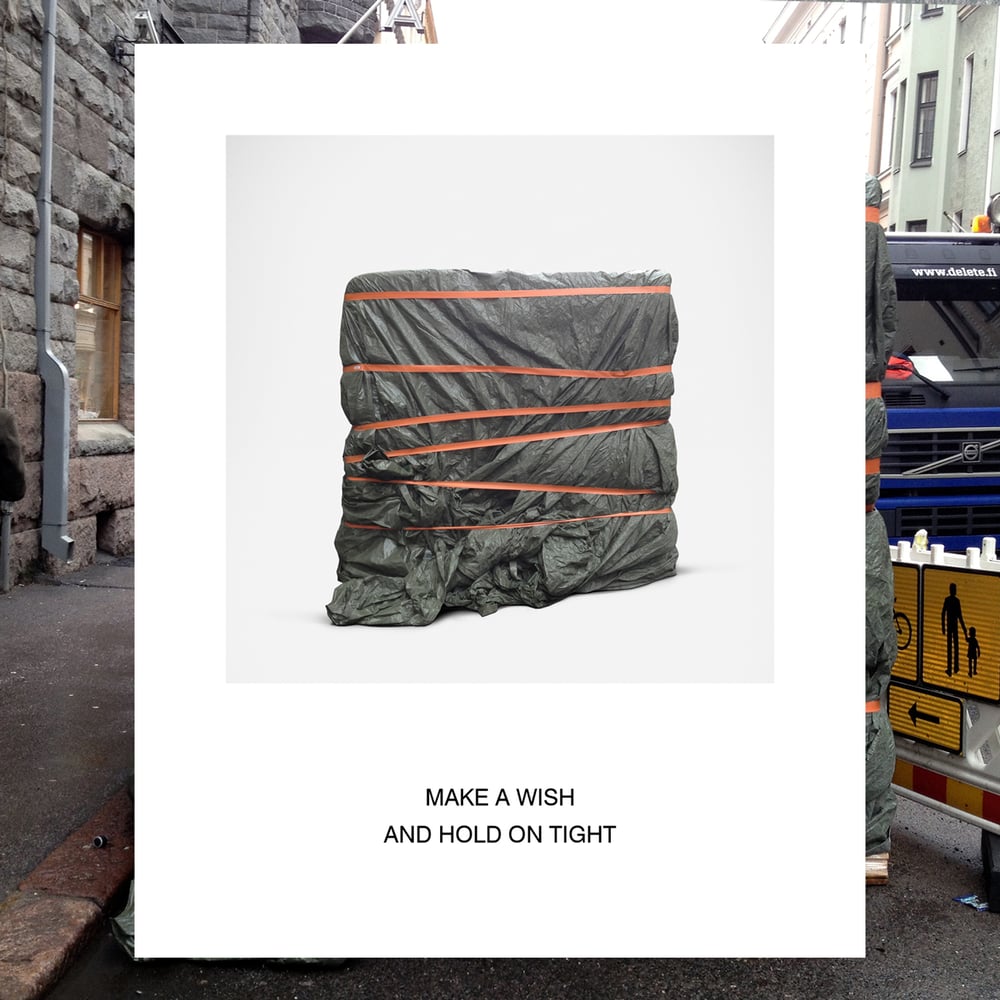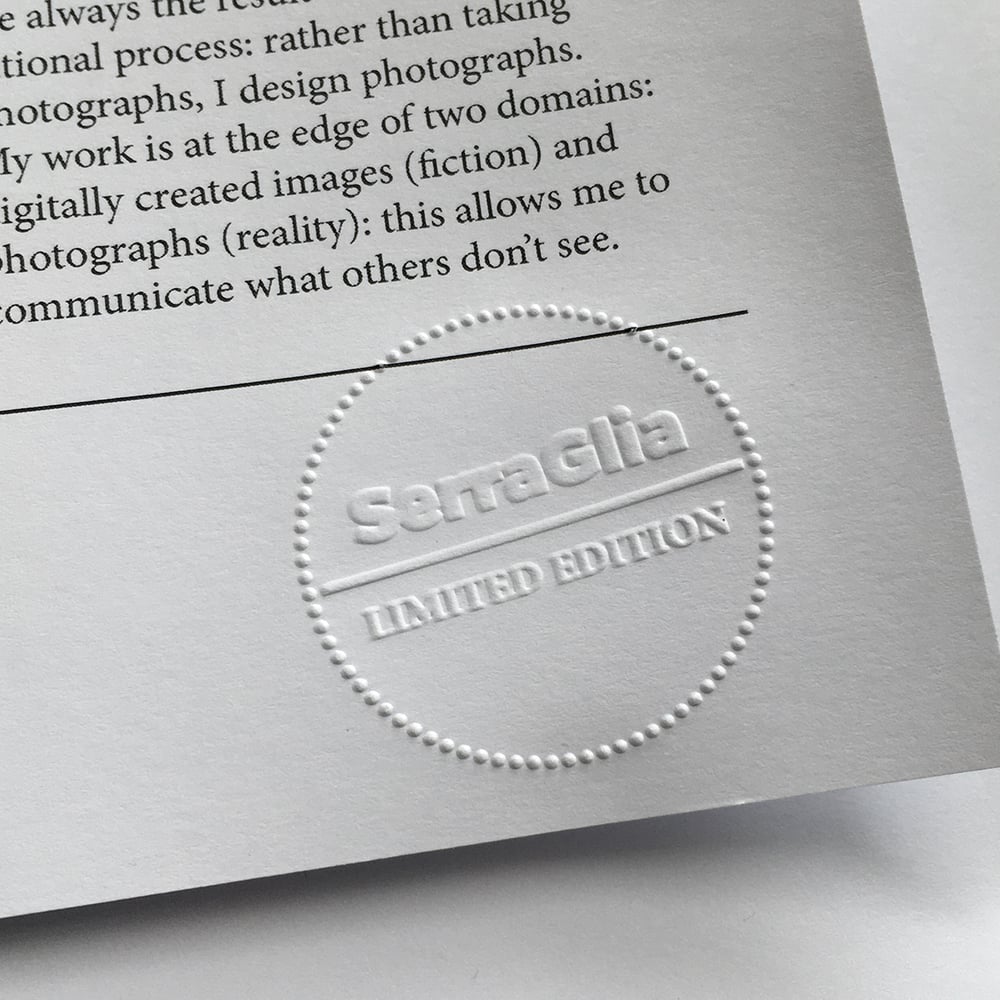 Make a Wish and Hold On Tight
This photograph is from my current project - City Wonders - an ongoing series of ordinary urban objects of no apparent value.
Each found object is presented as a museum catalogue–like installation. With all the context digitally removed, my aim was to give the ordinary objects a new life by elevating them to the status of an artwork.
Each image also displays a title as a clear suggestion for the viewer of a possible new interpretation.
Would these unseen objects get a second chance to be looked at?
Data
Digital C-print (Archival Inkjet Print)
40 x 50 cm (15,7 x 19,7 inches)
Hahnemuhle matt fibre 200gsm
Edition of 20, signed and numbered
No frame included
🖤 A stamped certificate of authenticity is included.
🚗💨 This order is shipped via UPS, wrapped in protective paper, and packed in a sturdy cardboard tube.