Backwards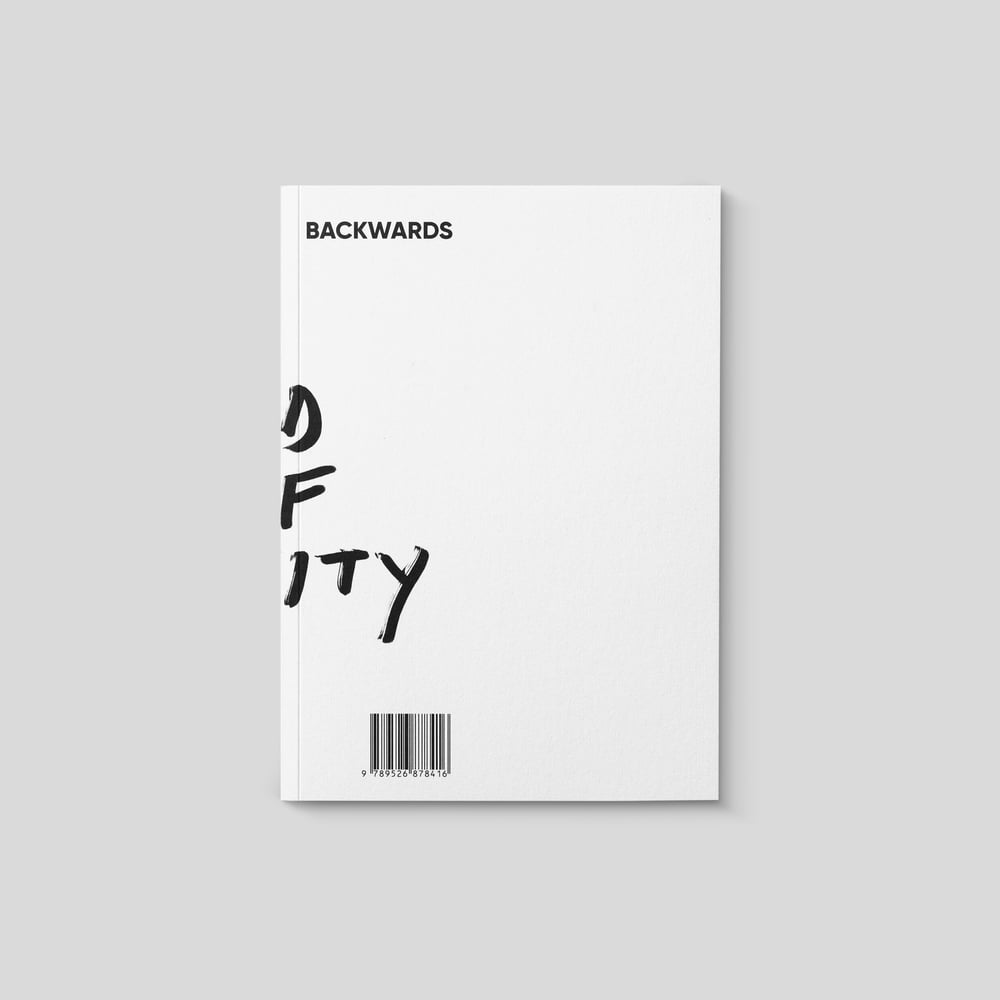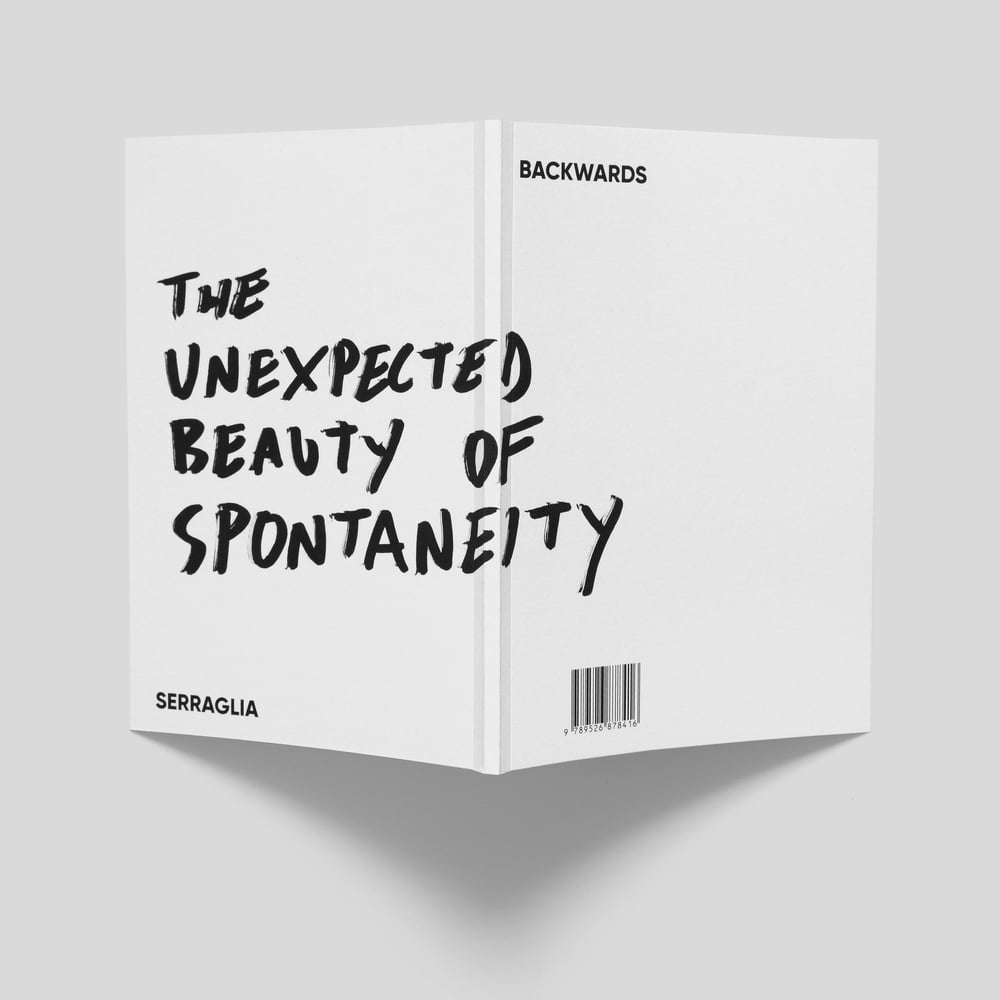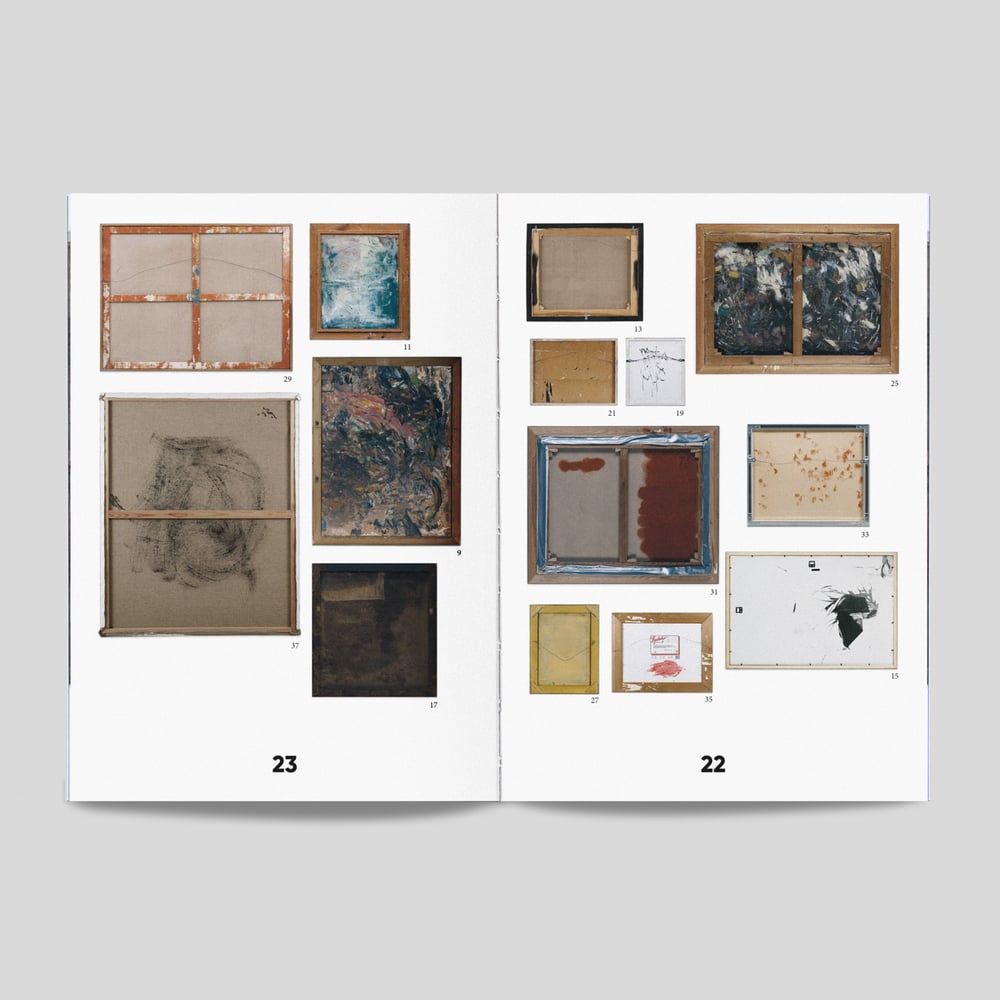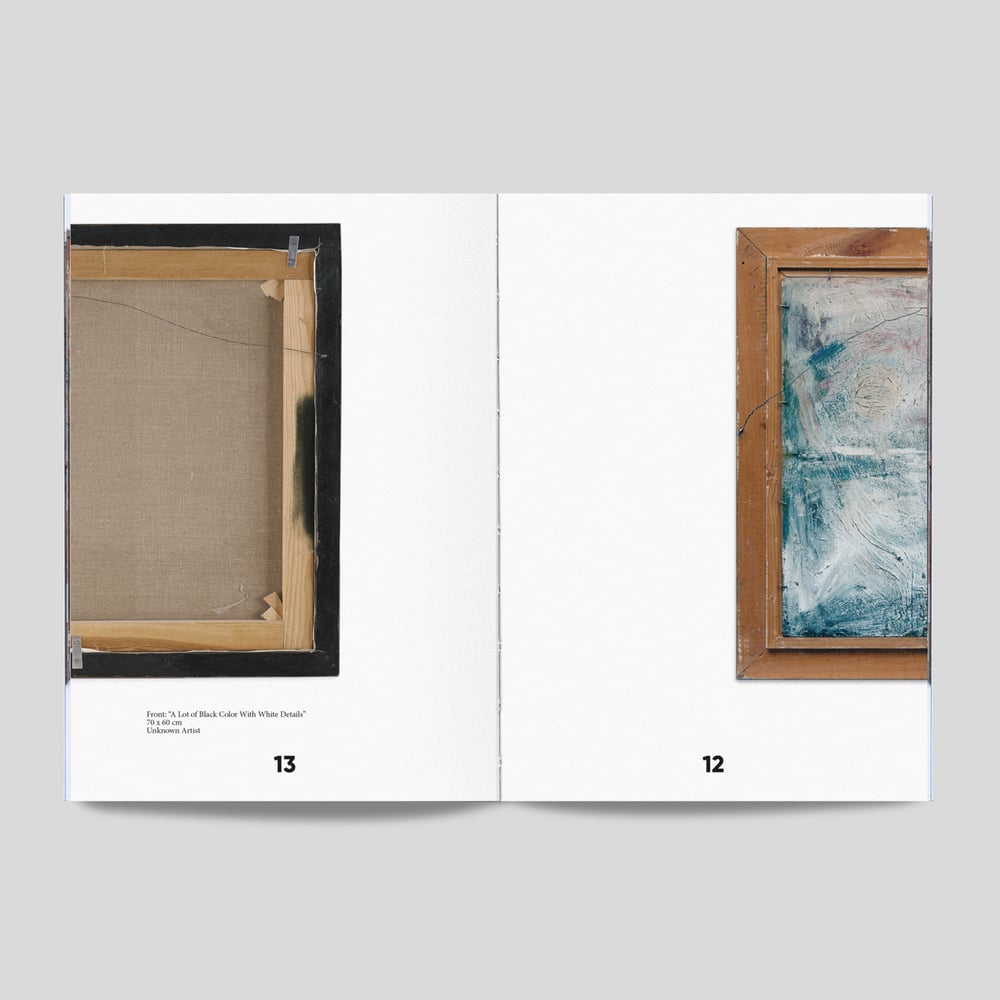 ---
Free EU shipping, +€7 worldwide
---
1 book order: no tracking
2+ books: UPS, tracked 📦
---
"Sometimes, as in life, a careful look at what is, literally, behind things is worth it."
"Backwards" is a photo series featuring the backs of paintings found for sale in flea markets and secondhand shops at prices from €20 to €150, including the frames.
Unlike the fronts of these pieces, the backs allow us to fully admire "raw" compositions made without any aesthetic or artistic ambitions: are these among the most honest, sincere and spontaneous forms of expression?

---
Size: 14,8 x 21 cm
Pages: 44
Text: English
Binding: Sewn glued
Print run: 200 copies
1st edition: 9.2020
ISBN: 978-952-68784-1-6